one of the things i hate about living in
shanghai
is the
loong
winter! and i'm really sick of wearing coats/covering myself ALL day, ever since october! ugh.
i'm born in a tropical country, so please bear with me...
and if u might ask what's so
hot
about living in a place with year-long
hot
weather...?
the beach!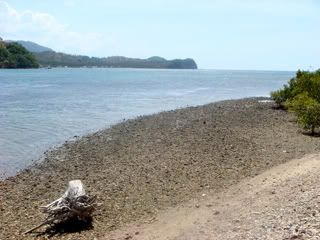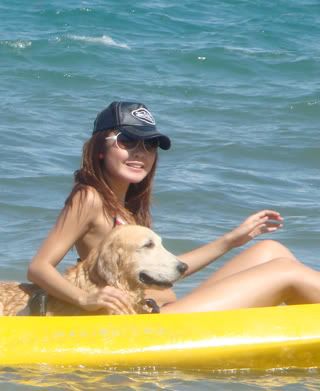 clear blue skies & water. canoeing.. yachts.. golden retriever...
a few more days to go... and im ready to tear my sweaters & show some skin!! (but i hope the nearing of my vacation won't neither affect my savings, nor my working habits!)
nautical bikini, sailor hat, von dutch cap, white aviator sunglasses.
sandbar, mindoro. philippines!