my aunt from
canada
called the other day, asking if i can buy her 3 daughters winter coats then bring them home on my coming vacation. at first i thought its no biggie - i loved shopping for other people! it limits my
own
excessive impulse! but then again, THREE winter coats? are you kidding me? i'm ONLY allowed to carry 20kilos (
plus
5kilos hand carry) at the plane! how am i supposed to FIT all my clothes if i added more bulky items (again, they're
winter coats!
)? *
sigh
* of course i already said its okay... and now, i'm in this kind of situation where i'm NOT that all excited about shopping anymore.
but i'm still gonna drop by
Xin Le Rd.
tomorrow & try to see if i can find anything great (before i resort to
H&M
).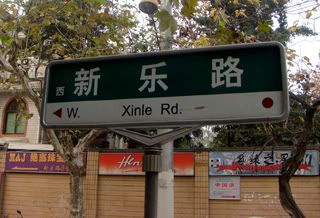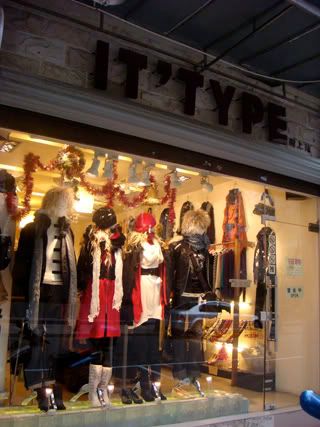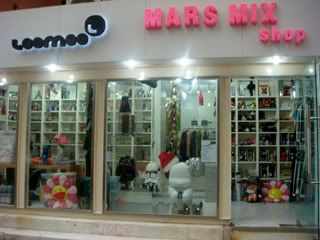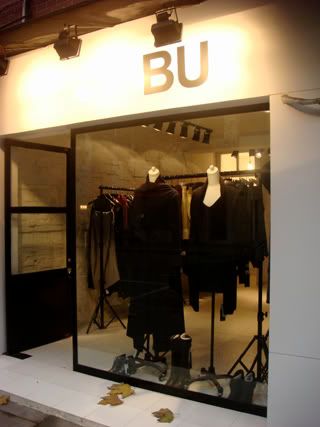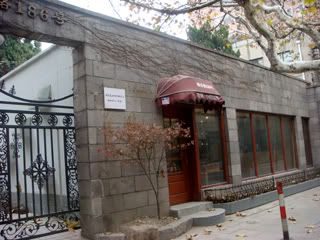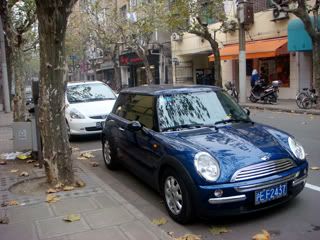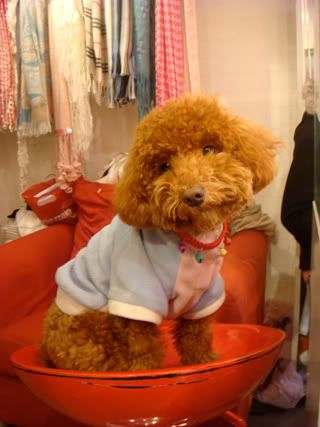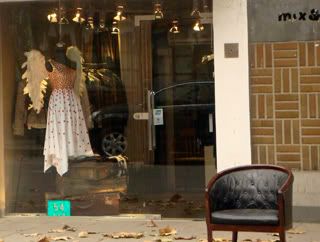 what i really like about this place is that, even though i DONT end up buying anything, i'd still feel great. the ambience is spectacular, and you can see shanghainese fashionista's/ local independent designer's shop as well.