what's disturbing is that even though
blogspot
's
currently
blocked
in china, i still find a way to view ALL the sites that ilove and even post something (though very
very
time consuming! ugh.) - thanks to
vidalia
and
tor bundle
- two of the best softwares ever introduced to me by a friend! :) and my other disturbing habit right now is, i always make time to post 30 mins before office hours finish! (
uh-oh!
).. yes i'm doing it now!
haha!


i just signed up in one gossip girl group-thingie in my multiply account last night, out of boredom.. AND the lack of updates from the said series.. what can i say? there's NOT a single english-speaking channel in my tv here other than - national geographic! and i dont think the last episode with the monkey cowering somewhere was all

that

entertaining... so i decided to hit the "join" button instead.

Leighton is looking lovely here... and i love the back detail of the dress!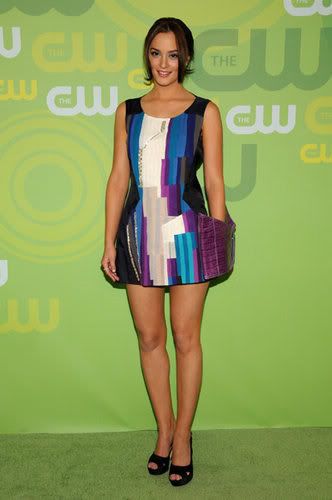 im not sure with the bag though, but its cute..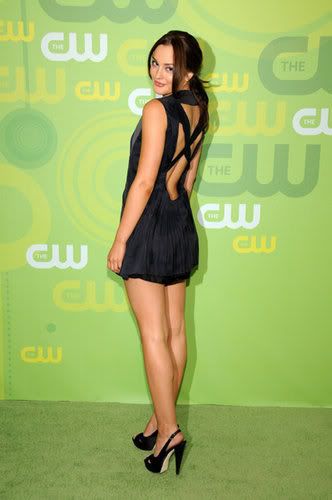 i wish i never had my hair permed last month (ugh.. too much drama with the hairdresser... off with the topic!
)
anyway, leighton is looking soo gorgeous up close, don't you think?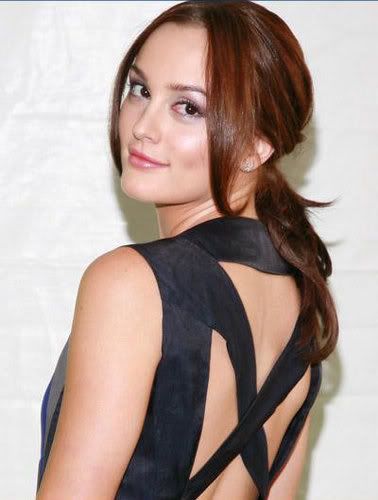 and then i saw this: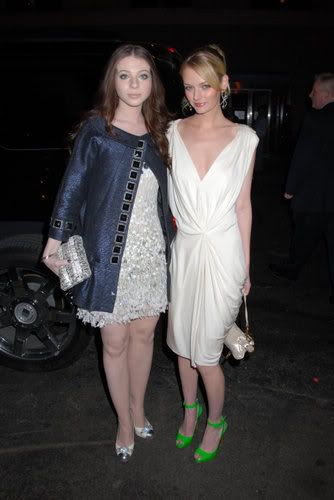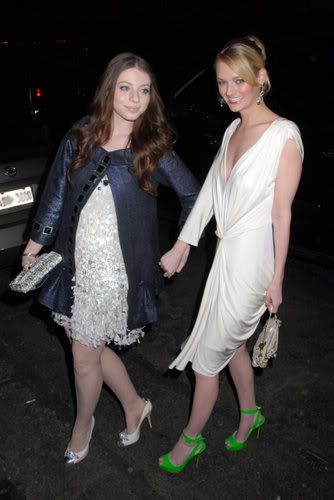 im not sure with the whole ensemble of these two... im just
digging
lydia's dress and nothing else!