since ive got to wait 'til my OWN hongkong escapade before i buy the handbag of my dreams, i know i can't last a week without buying anything...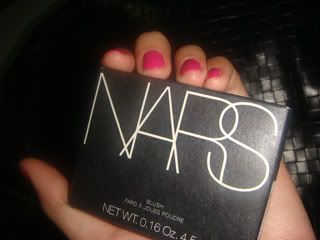 NARS blush in Orgasm. its really hard to find one here... poor girl who reserved for this one at g4 cos i bought it already! note to self: be on time when you reserve for something you really want!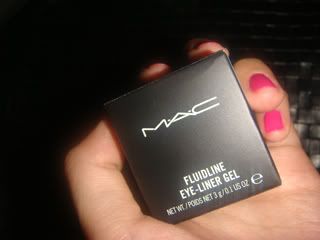 MAC fluidline in blacktrack. im obviously an eyeliner-whore and can't live without one! :)

Skinfood BB Cream in Aloe. I've read really good reviews about this product, like from
Phyllis
 blog (from makeupforlife) and had been itching to try it out for weeks! i hope it works on me though... cos i really have this damn sensitive skin and i always break out when i try new brands/products like Kiehls and Mario Bedescu!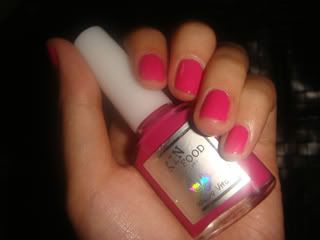 Nail polish from Skinfood. im not really a fan of barbie-doll pinks, but found this baby too
cute
when i tried it out on my nails.