im really
not
in the best mood right now... the main reason, however shallow, is due to my lusty bag's un-cooperating behavior! ugh.. the
louis vuitton
tivoli pm
is SOLD OUT in all places i have access with - shanghai, manila, and now, hong kong! my friend will be arriving tomorrow (from hk) and she just informed me that she wasn't able to buy neither the
tivoli
nor
palermo
- both of which i was secretly dreaming on using this weekend :(
so... i just went out for shopping today! besides, i have this crazy illusion that i have too many cash to burn out since no lv handbag was purchased anyway!
i'm not used to the humid weather these days.. and shorts seems to be the most perfect thing i can pull off from my closet.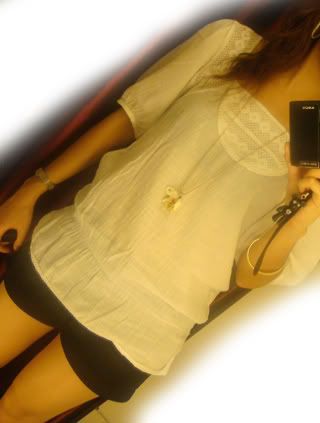 top: xiamen. shorts: mango. wedge: h&m. necklace: h&m (w/ own ladybug pendant). hoop earrings. white/gold weaved bangles. skin watch.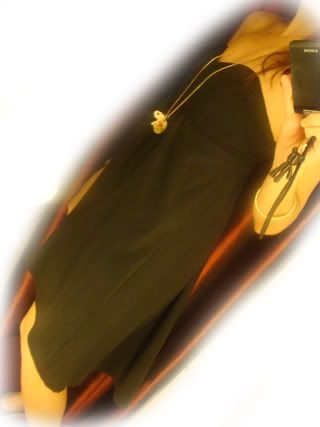 more dresses...? the store's called "Be" at greenhills. my friend introduced it to me, since his cousin owns the place,  and all their stuffs are kinda my taste :)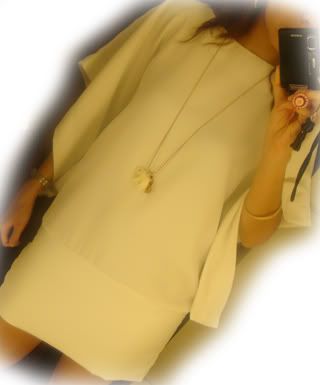 pathetic camwhore stucked in the uber small dressing room..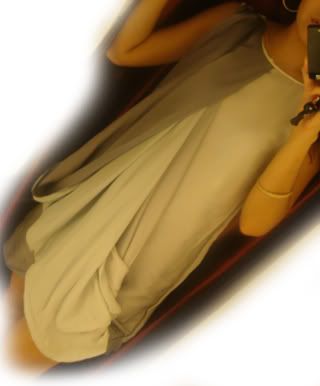 and maybe, i just have to wait til my birthday for more handbag lusting...