im going out for dinner at serendra (or wherever)...  and im obviously bored waiting for my friend to pick me up... !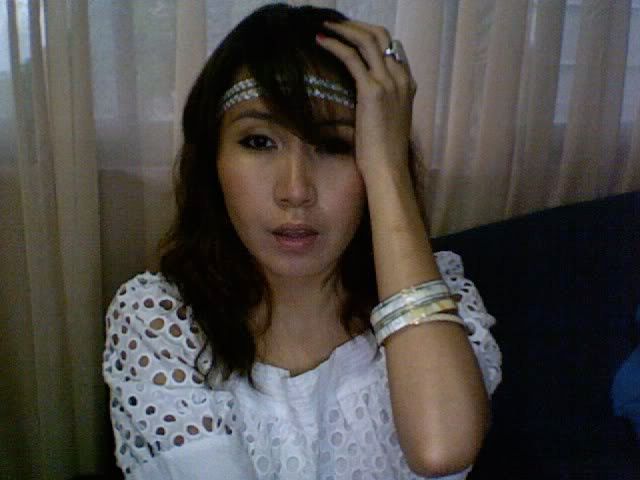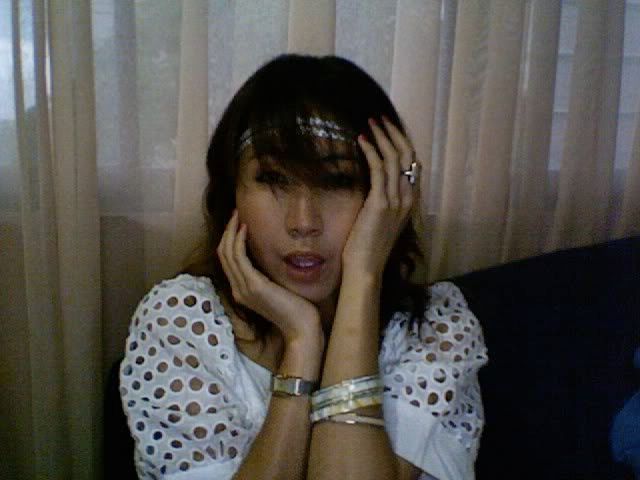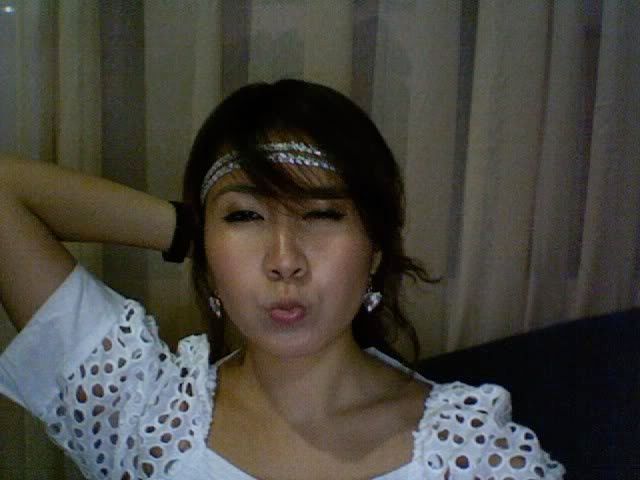 apparently the gayest pictures i ever had!
haha
!
i promise to post the whole outfit next time! :)
trapeze dress: shanghai. bangles: h&m. headband: h&m. earrings: h&m. ring: bangkok. watch: dkny, (last pic) chanel.