im pretty exhausted right now so i can just leave you with a
blah
entry.. and read some blogs, etc. later this week.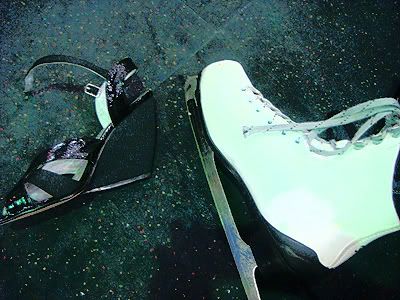 also went ice skating with new friends.. it was pretty scary since the last time i skate was.. 12 yrs ago??? and i did FELL down - once. but apparently, i do have this "
Princess and the Pea
" skin, sooo i have tons of bruises - on my arms, stomach, and knees! adding to those i had from wake-boarding before :( huuu... talk about exaggeration! guess im not really 'made' for sports yeh?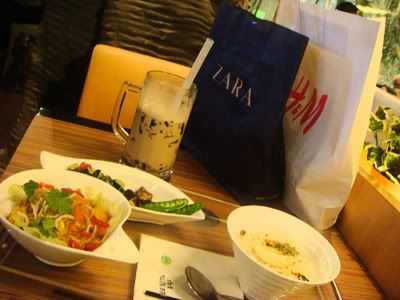 hope you all had fun weekends though :)