(sorry for the 'last year' photo... it just popped out from the mood :)

Rise up this mornin,
Smiled with the risin sun,


Three little birds

Pitch by my doorstep
Singin sweet songs
Of melodies pure and true,
Sayin, (this is my message to you-ou-ou:)
Singin: dont worry about a thing,
cause every little thing gonna be all right - I wont worry!
three little birds - bob marley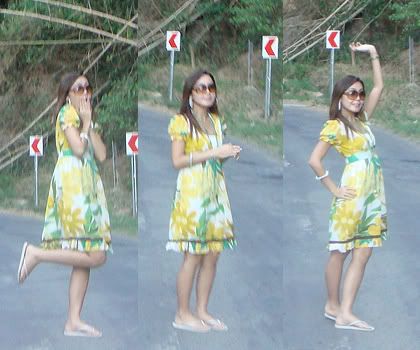 photo creds: roadtrip to anilao, batangas. june 2007
dress: bangkok.