just had a 2-hr massage, then took
advil
. i hope this
sucky
migraine will go off soon... :(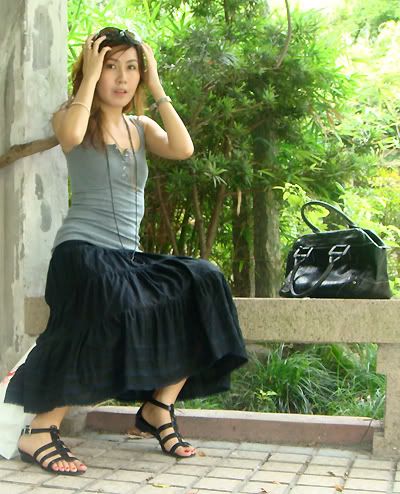 using the maxi skirt as a
skirt
this time :) im really LAZY to dress up now that almost 60% of my stuffs are already vacuumed, 
whatsoever,
and piled inside the box that i hope to ship by next week. the tank top obviously did NO justice to my flat .. ermm - guess - im quite embarrassed now cos i just visited
IDA
, and saw how gorgeous she looked in a tank + maxi skirt ensemble. ohwells...
IDA
is gorgeous, and im still saving for my boobs enhancement - YOU wait for that - haha KIDDING! :):):)
but why am i blogging?? well..  i also realized that posting pics of what i bought helps me "remember" that i bought some things already. the constant packing of stuffs - and now bare closet - makes me feel '
oh no, i don't have clothes
' BUT in reality, they're just sitting there! i blame it on the migraine! cos i obviously don't want to admit that im having some sort of memory loss.....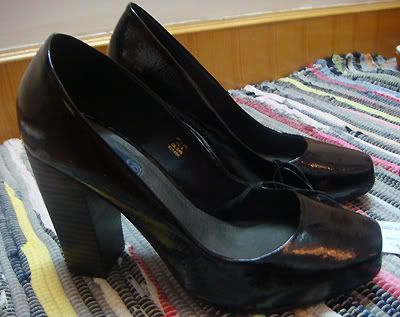 H&M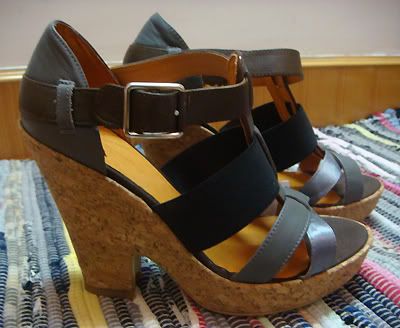 ZARA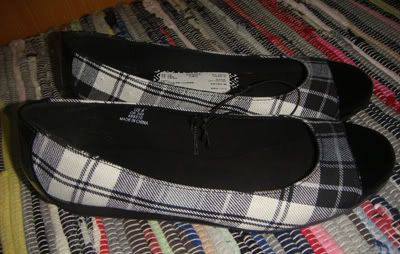 H&M
and speaking of memory loss
- can i just share that
i forgot its my (legal) birthday today
??? yes, i do have 2 birthdays! *
teehee