(sorry i clicked something other than publish earlier! :)
packing & shopping has been taking most of my time lately... but when it comes to the office - only have 2 weeks left! - im FREE as a bird! \(^.^)/ and its weird cos the office suddenly felt like a
cybercafe
today... so much for my '
be gone for a while
' last post! im so BORED and im blogging again.
i haven't
stopped
shopping since the start of SALE season and its NOT healthy! i'm always like this everytime i need to go home... and since there's no
h&m
there, i am - admittedly - acting like a
crazy
rat! or an ant? or maybe its the 10% animal instinct i have? telling me that i NEED to prepare for the RAINY SEASON or whatever those natural instincts are! so yesterday, i promised myself
no more shopping!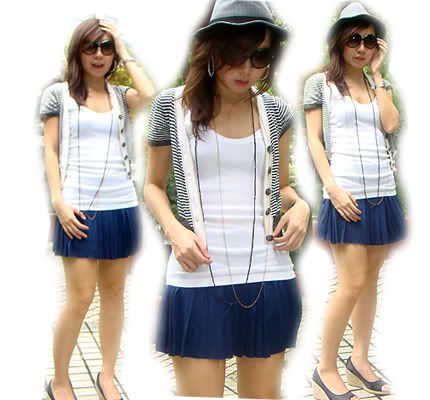 (fedora: ben sherman. tank: topshop. cardigan: yarou (from xiamen). skirt: h&m. shoes: h&m. necklace: h&m. sunnies: h&m.
but right now, i feel like my brain's trying to outsmart me. no more clothes, but...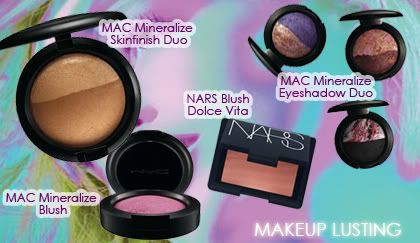 aren't they pretty? :) i love makeup as much as ilove clothes! :)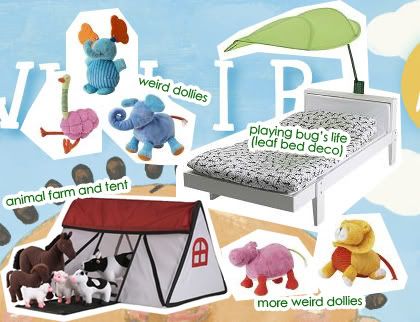 these are for my niece! :) she's not 2 yet, and i want to give her some cute toys (aside from the jewelry i bought for her recently) BUT i really want the leafy thing for myself! :)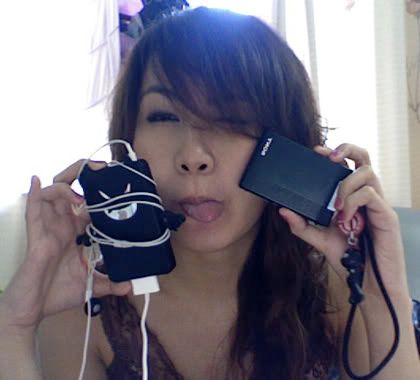 i guess im back with my friends for today! and just
dissappear
when i really don't have time for you & me! :) xoxo
oh and MODEJUNKIE and AMIE and WINNIE nominated me the PREMIO AWARD.. but i think most of you have been tagged already, so i give this to all the wonderful readers, and frequent visitors of my blog... ilove you all! and thanks for always leaving a word! :)


THE BOOK TAG:
(from lovely
Marta
)
1. pick up the nearest book.
2. open to Page 123.
3. find the 5th sentence.
4. post the next 3 sentences.
5. tag 5 people and acknowledge who tagged you.
the only english book i have here with me (no, really) is Paulo Coelho's
Like the Flowing River
. ilove Paulo Coelho simply cos he's inspiring, and all his books are quite relatable and easy to read. BUT if i were home in my library, i'd probably pick Nina Garcia's
Little Black Book of Style
, just because im superficial, and we sometimes DO love/need superficial things right?! ~
hehe
.
"There, God says to Moses: "Speak unto the children of Israel, that they go forward." And only afterwards does he tell Moses to lift up his rod, and then the Red Sea parts.
It is only courage on the path itself that makes the path appear.
" - Like Flowing River, Paulo Coelho.

ps. i think im going to blog more duing OFFICE HOURS.