and its only the beginning of SUMMER (Shanghai)... im really sweating!!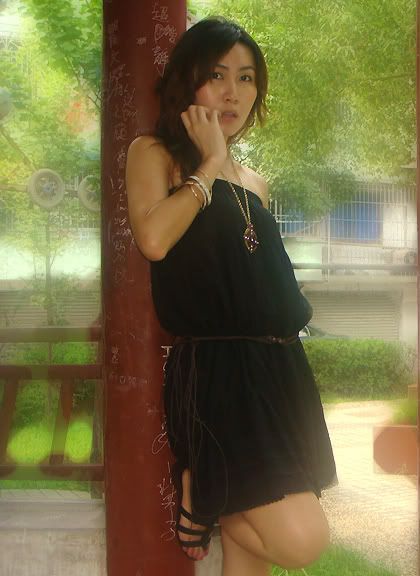 i also skipped work today..
booo
! i know, i'm not a good example, but im gonna explain later WHY.
the gorgeous
Marta
tagged me...
1. Link back to the person that tagged you.
2. Post these rules on your blog.
3. Share six unimportant things about yourself.
4. Tag six people at the end of your entry.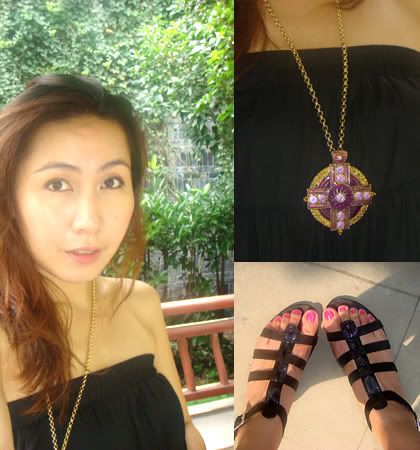 Unimportant things about me:
my ethnic background is 

filipino

,

chinese

, and

spanish

... but people say i look like

thai

when im tanned,

korean

when i have curly hair,

malaysian

when its straight, and

chinese

when i speak mandarin. i think the only

spanish

i have in my system is the

maniana

habit (procrastination) and

siesta

... and im mostly

filipino

.

i went to a chinese school for

12 yrs

(kindergarten - high school) and NEVER learned chinese! the reason i can speak mandarin now is because i went to

China

(2005) and took mandarin language for 2 terms, after college. i thought its not enough so i decided to work anywhere in 

China

(im now in Shanghai)

 

to practice more.. now i think my level is somewhere 50%.

i lived in our 2nd home (and away from my parents) since 12, and don't have a curfew! (since they trust me so much and/or i can always bribe our helpers! ~

hihi

)

I don't like sports with balls and makes me sweat! hence, water sports is my fave! :):)

i easily get bored with something / someone / somewhere... but i get too excited when i 'just' had them




i know how to SAVE... but also how to SPEND big time! tsk.tsk
I am tagging:
(Dori and Pegs) and everyone who hasn't been tagged by this TAG yet!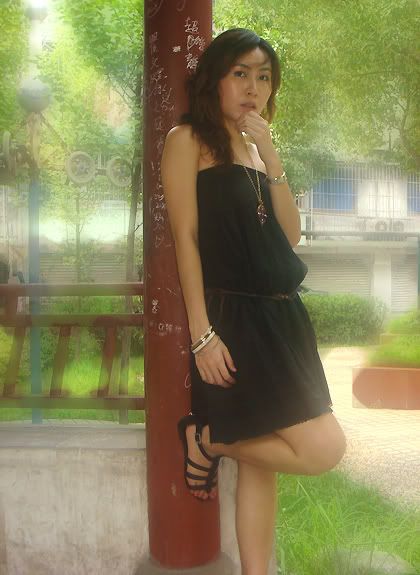 maxi skirt: (milk & co.) from manila. belt: from zara top. gladiators: h&m. medallion necklace: online (manila).