hi friends! guess what? my weekend was fun..!! out with friends, dining out, partying and all :)
BUT come monday, i was curled up in my bed... with the feeling OF 
dying

!
 believe me, being caught up with 
amoebiasis
is dead-on NOT funny! it's close to being like a cancer patient! the pain doesn't seem to go away... and suddenly, u start to realize how
fragile
 life can be :( i even placed some blankets and bath robes beside my toilet and lied there most of the time (i keep vomiting and the sorts every 20mins) and its really
humbling
how i can actually be there -
just
lying. also at that moment i thought that was all i needed... with tears running down my cheeks :( 
i won't go through the details... all i knew was, if i'm gonna DIE anytime soon, i hope all my loved ones knew that i loved them, and that (i hope) i made something
worthy
of my stay here.
and so once again, i promise to refrain from eating FRESH & UNCOOKED foods - like rare steaks, salmon sushi's and oysters!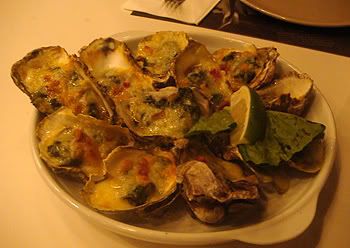 the culprit (or so i think, aside from others i had) half-baked oysters!
and be more conscious of what i eat... i know, i know! i was literally PIGGING OUT since i got back in my homeland!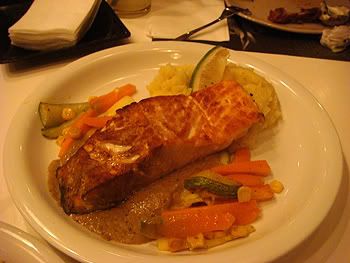 grilled salmon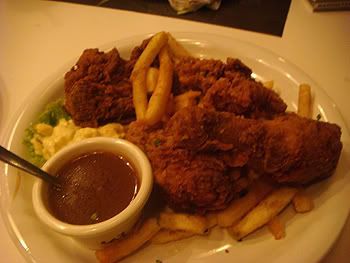 guys love country chicken + gravy sauce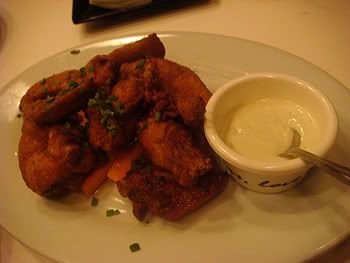 buffalo wings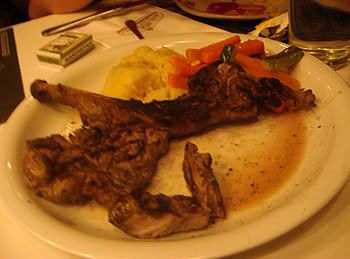 HUGE porkchop or steak? sorry, i wasn't paying attention!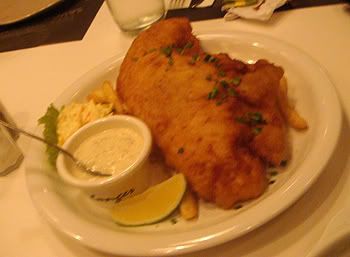 fish & chips!!
BUT BEFORE ALL THE "ER" DRAMA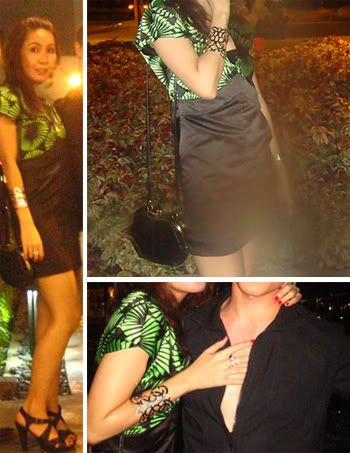 u can see me playing with my friend's zipped-up shirt!
haha
!
 i got that dress from shanghai - and actually worn it once - during winter!

BRRR

i have a loooong story to tell about that night, but let's spare ME the humiliation! (

hint

: (1) lost $300- in my purse, i left it in the bar. (2) spent $90- on cab fare alone, i was drunk! (3) partying like a rockstar in Attica!)
dress: from shanghai. bag: mango. shoes: h&m. bangle: h&m.
ps. the current lack of outfit posts is also due to my broken camera lenses! :( yup! i dropped my camera last weekend! how stupid and unlucky i can be?