when oh when will it stop raining....??? the weather is really making me DOWN! (me =
uber
lazy) i miss the
sun
, i miss the
sea
, i miss
stargazing
at the
sandy
shores
and late night
tequila's
until dawn... :(:(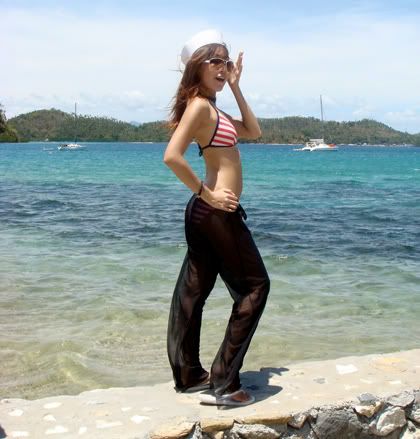 and i don't care if the
overexposure
of sun will give me wrinkles (pls not cancer!) nor the bad effects it does to my
uber
damaged hair (yes i do!)... nor owning
j
ust a pair
of flip flops that can take me to another shore... and not  even wearing makeup! i just want to lie there, feeling the breeze... and feeling the small waves that touch my feet...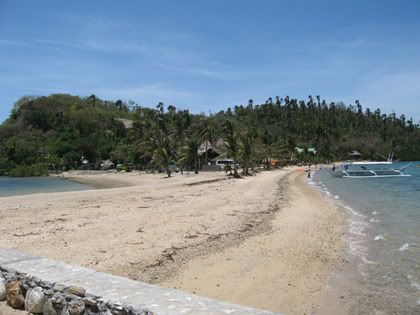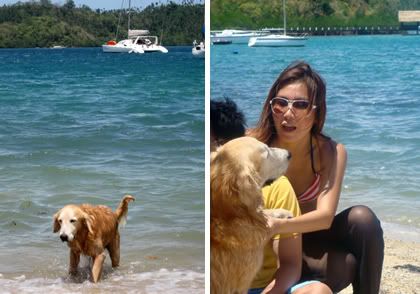 oh beach, when will i see you again?
you bring me happiness that no one else can.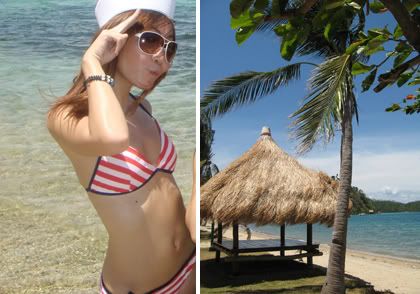 (ps. im not trying to be dramatic so i can wear my new bikini's...! (^.^) but yes, i feel my best when im in them, better than gowns, even though i'm flat chested! ~
haha
.)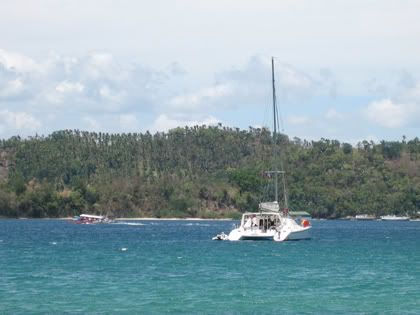 photo creds: sandbar, yacht club, puerto galera. summer 2007