at Shanghai Pudong International Airport. i don't look so happy no? and this is the only crappy picture i have right now... hope i could resume to my normal, blogging self soon :)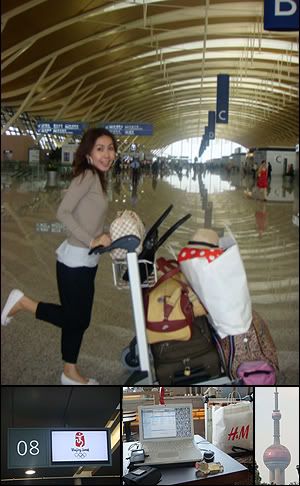 i also heard its storming down there / weather is bad... and we expect 4 typhoons for august alone! *
pft
* so... hmmmm...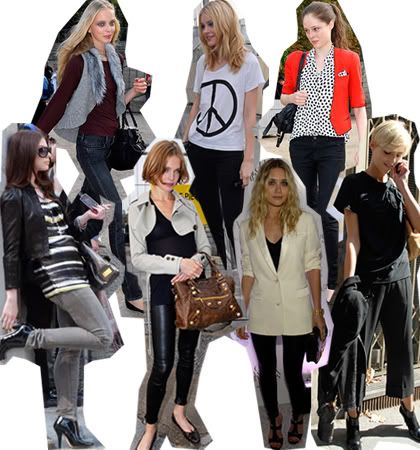 i'll be a BUM for a couple of days... i'm still preparing myself to be the COO of a company (child of owner). ~
hehe
. one of the most boring jobs of all... but i have goals, don't worry! it's either i look up to
Ivanka Trump
(building an empire) or
Carla Bruni
(marry up!)!!!
kidding
. but ilove BOTH girls.. :)
and.... i'll catch up with all of you soon!