so it literally was our FIRST time in LKF...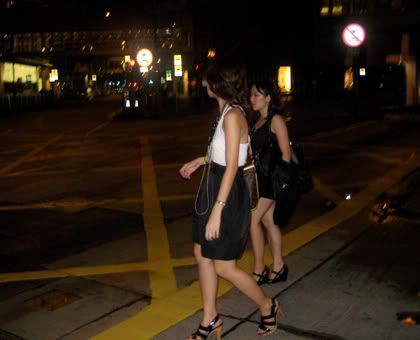 it was a little
mellow
than what i expected (nightlife in
shanghai
was SUPER!)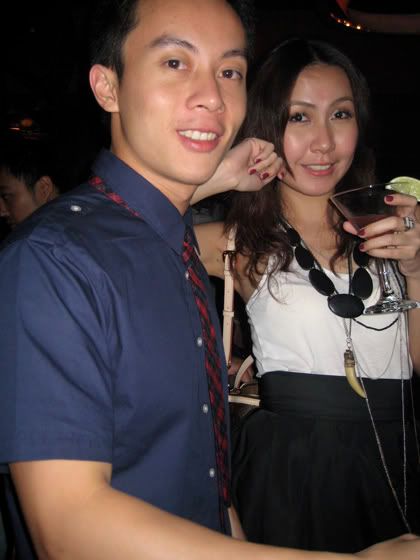 but we still enjoyed it and had a blast!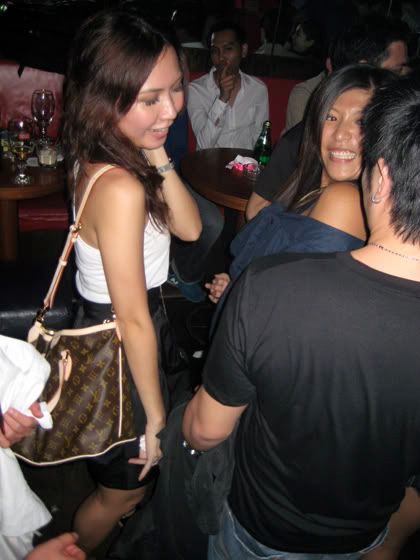 darn, i wish i cud stay in HK longer so i cud "experience" the real "nightlife" they call here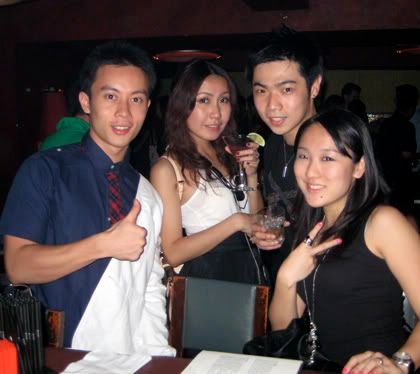 not to mention, cute foreign boys i haven't seen much?? (oh but this is my friend from manila)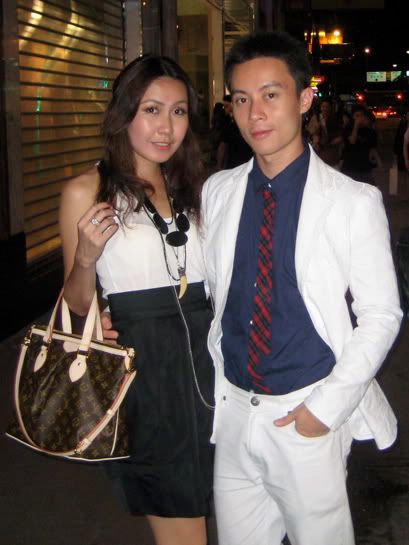 or probably just get a job here?? watyathink?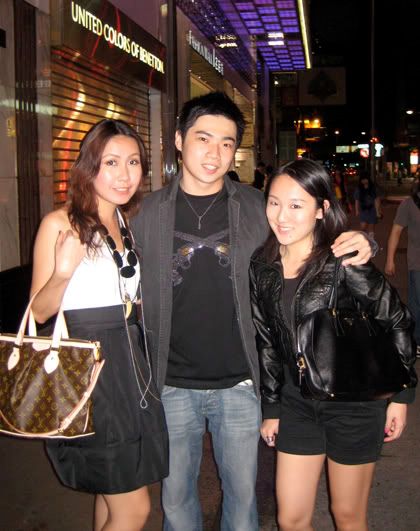 with my good friends. we flew together here...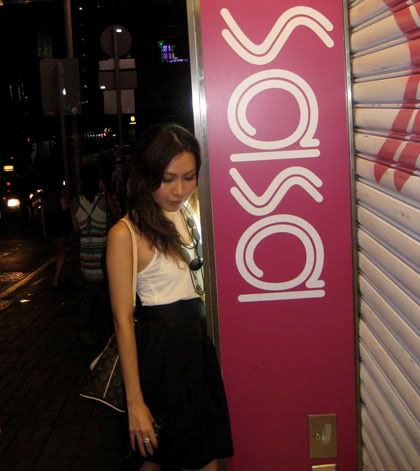 and made ourselves damn BROKE from this trip!!!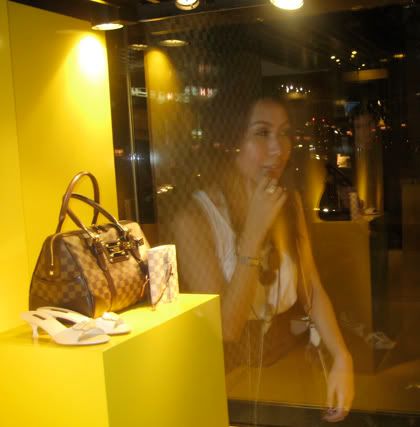 can you guess why???
hint
: i'm wearing one :)
HK is my
temptation island
! i need to be sent away in the beach asap!
photos: lan kwai fong, causeway bay, hongkong
top: from manila. skirt: h&m. shoes: zara. necklace: mixed. and my new baby: LV palermo pm :)