so my parents, and cutie niece, arrived here last night (we live in separate houses btw) and guess what my dad brought me - a
Nokia E90
phone!
weee
h
! :)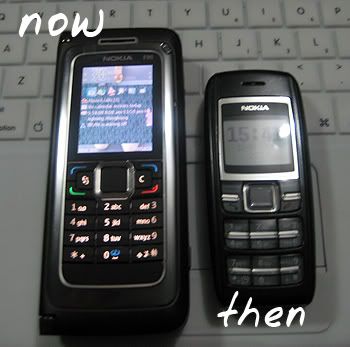 i know i'm just too excited 'cos ive been wanting to buy a new phone ever since i lost my last one on the mall :( (and had been using this
charity
phone my friend gave me after that).
and just like any other girls out there, i haven't really
convinced
myself into getting a new one YET (even the cheap ones!), cos honestly, i'd rather buy new shoes/ bag/ clothes or any other stuffs i know i have a lot already....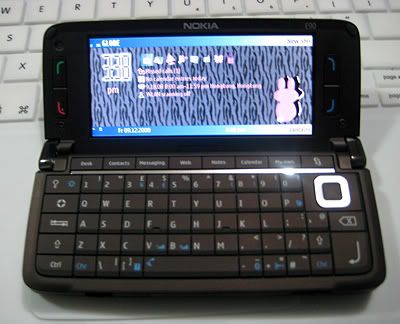 but ilove pimping my gadgets :) did you noticed what i did with the wallpaper and icons?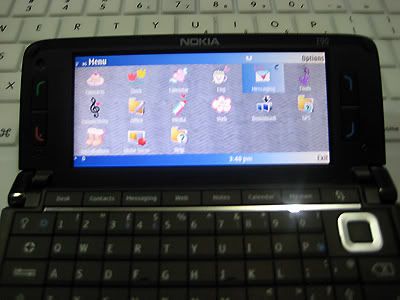 and i'm also psyched to put some skins in it - like
THESE
- cos i heard HK has alot of great skin collections and i'm flying there soooon! :):)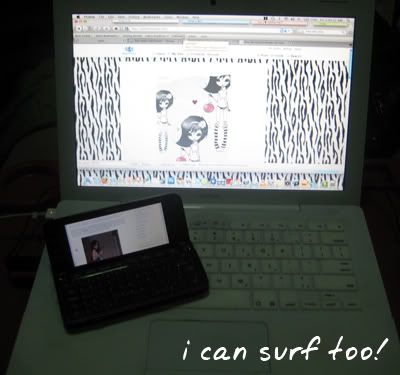 but my only concern is... it's too big to bring on a night out (fyi. clutch bags!).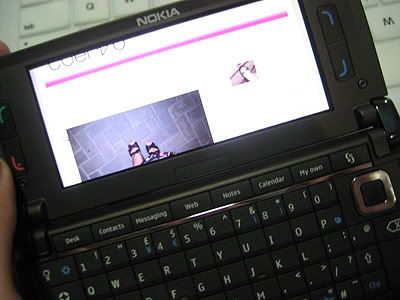 so... should i
keep
it? or
sell
it? and buy a new, small & sleek, chrome-finished one? which is actually 1/3 the price of this? my dad says i can do whatever i want with it anyway! :)