inspired by Agyness's jump on my last post, here's my cliff-jumping
moment
, from 12 days ago "(-.-)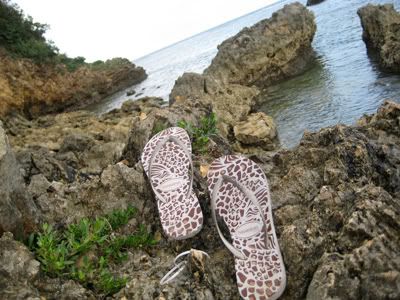 i almost FROZE here.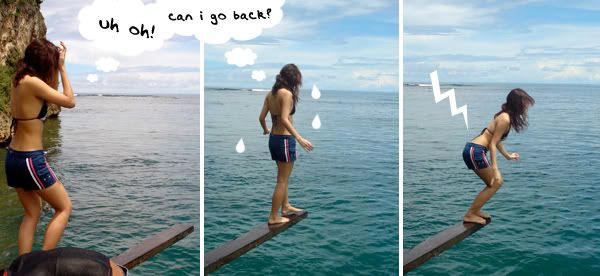 but i also realized that i
love
"daring" myself into something i know i'm scared of!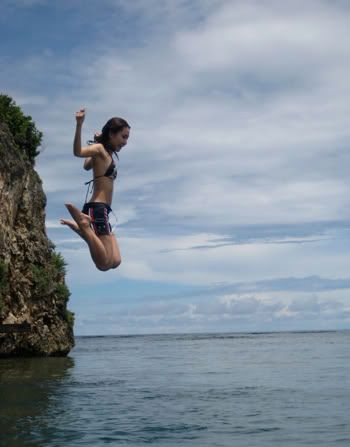 oohh... i wish i saw Agyness's pictures days before this - so i'd know how to look GLAM even if i'm DYING from fear!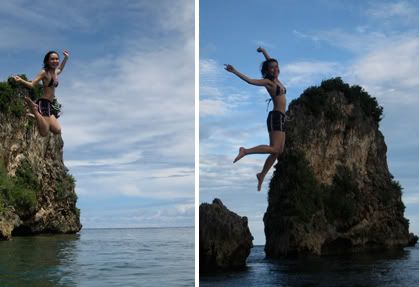 and.. can i just share? every time i jump in the water, i NOT only focus on how i land/ swim afterwards, and pose for the camera - but ALSO on my bikini - cos i don't want to surface the water
topless
! ~
haha
. i know being flat-chested is forgiving, but baring them is not! :)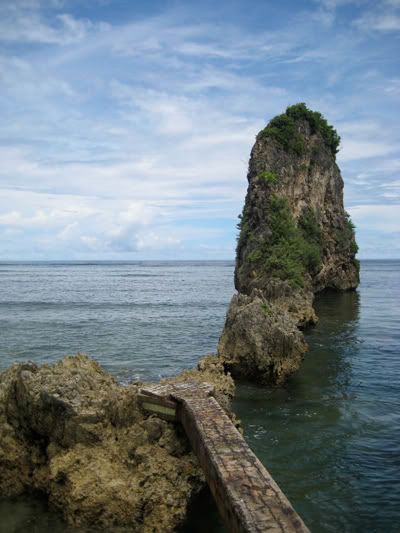 i'm scared of heights, but i love water much!
bikini: h&m. shorts: roxy. havaiannas.