just not in the blogosphere yet, i know :(
you see, i have tons of reasons why im NOT blogging, and answering back:
WORK
being the natural geek that i am, i've been mastering microsoft office 08 in my mac os. and it's not as easy as it sounds since i have to reformat all my (work) files etc... knowing that i'm such a microsoft-windows genious! (

kidding

!)
my current project is to arrange the accounting/treasury system in our office (

fyi. i hate finance courses!

and its so obvious with my spending habits! ~

hehehe

.) and my previous background with marketing/sales is not helping either! i also need to refresh my accounting... and do some research too!

i go to work

10:30AM

(

that's what i love being a COO!

)... which means little time for play once u stepped the office (

yeah right!

)

PERSONAL
i can't breathe until i find a decent (w/in the budget) hotel in HK for my trip there in 2weeks! you see, i've been pushing aside this responsibility until ALL my desired hotels were FULLY BOOKED last monday. so yeah... my friends would kill me if they find out, since they told me to arrange this since

august

! (but thank God I found one yesterday! ~

whew

.)

i've been obsessive compulsive arranging/burning my files in the CD (take note: 16GB).
i've enrolled in the gym and started last monday. so after work, i go straight to workout, which also means,

me = burned out

!
... and i just don't want to do anything until i'm fully adjusted.
so sorry for the MIA!!
but here's some
Agyness Deyn
pics for ya! :)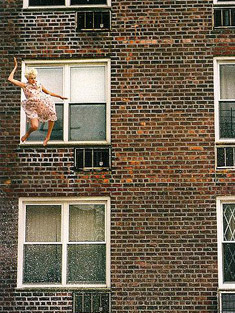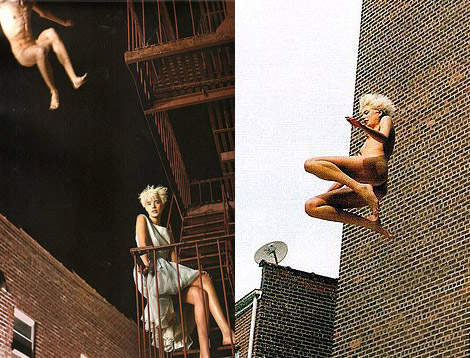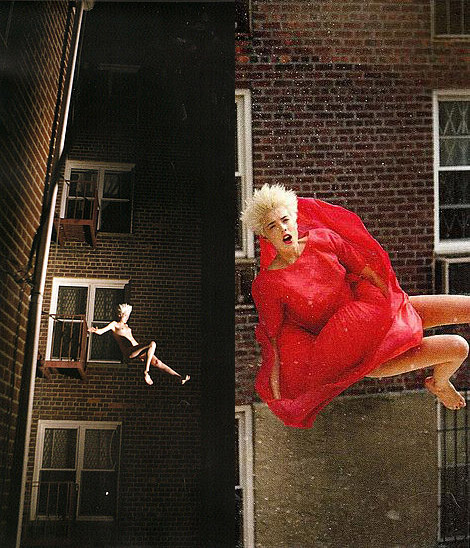 Photo creds: P1, Pop Magazines