this girl is HOT!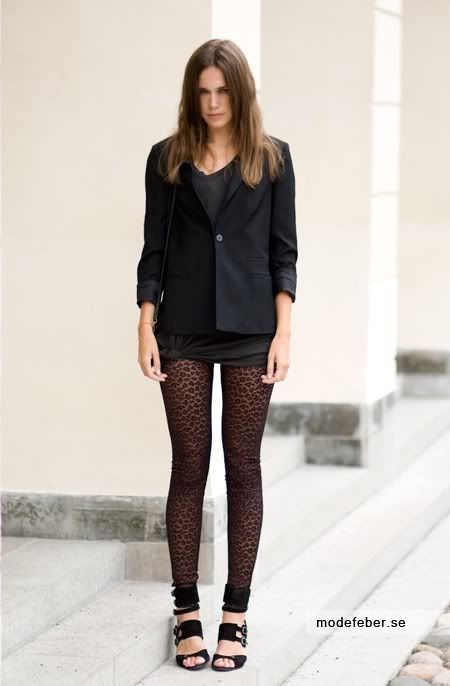 or maybe its the tights?? :)
i received some news, a few weeks back, that
H&M
will be opening in Manila soon! :) yeeeey! and also
Hermes
... but i can't afford
Hermes
, so just
yey
to
H&M
! but i also wonder if it's 4-storey, like in china, considering our
Topshop
stores here are kinda small?
hmmmm
... i wish
F21
&
AA
would come their way soon, so our lives would be
almost
perfect already! ~
hehehe
.
and i know my HK trip is coming VERY near (next week), but i can't control myself from viewing
sasa.com
- and the
free
shipping that comes with min. $75 purchase - is really tempting! :( considering i just had my 2nd order from
everydayminerals.com
last week (i ordered all of their super soft brushes), now i have NO idea how the hell i'm gonna consume my makeup's in my stash! (maybe i should enroll makeup classes?).
i'm also
itching
to get me some of these
circle lenses
u see asian girls are wearing...
because it makes ur eyes
purr
ity and huge...
even our mall receptionist (in shanghai) wears one!
and just when u tought my vanity is almost over, i'm planning to have some eyelash extensions this saturday. ~
haha
! let's see what happens! :)
edit
: i forgot to mention, the asian girl is actually an HK model named
angelbaby
:)