i discovered
Avatar
back univ days on a trade show...
elite fashionista's flood their booths as if there were no tomorrow, so i got curious. then it became clear, they were actually jewelry/ accessories exporters who ONLY sell their products abroad, and its so seldom that they would let you buy their products on a retail basis, until they recently opened up a store in Greenbelt 5.
i had collected a number of pieces then, hoping to pass it as "vintage" jewelries to my daughters/ nieces...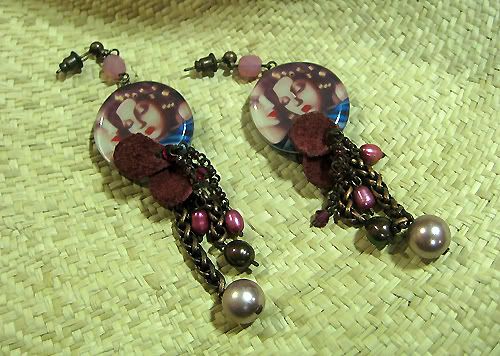 but i'm also contemplating on selling some on ebay.ph....
what you think? should i keep or sell?