"He is poor who doesn't feel content."
- Japanese Proverbs
Kyoichi Tsuzuki, a Japanese photojournalist and publisher, has spent nearly a decade taking pictures of luxury-brand-obsessed Japanese in their tiny apartments surrounded by their collections of clothes, ties, scarves, jewelry, handbags, and shoes for Fashion News, one of Japan's oldest fashion magazines. Tsuzuki calls his subjects "happy victims" because, while they are victims of brand marketing, the items seems to bring them a sort of happiness.
One is a Hermes collector, a patent executive who lives in a fourth-floor walk-up flat. He keeps all of his Hermes shirts, ties, and leather goods in their original boxes and bags, and stacked up on his tatami floor. He spent half a million yen (about $4,000) in an Hermes briefcase that he carries with an Hermes towel wrapped around the handle to avoid damaging the leather with his hand perspiration.
There is a Buddhist monk who collects Comme des Garcons religiously. Once a month, the monk sheds his robes, dons Comme des Garcons' avant-garde constructionist clothes, and heads from his temple to Tokyo to pick up a few more pieces.
There's an English teacher at a prep school who started wearing Gianni Versace's flambouyant designs to keep the attention of his students. After ten years, he had one hundred pieces of Versace as well as an impressive Bulgari jewelry collection. He lives in a shoebox apartment with his unemployed girlfriend, who spends her days organizing a collection.
....
just so you know, I really enjoy this book i'm reading... and is helping me cope with the "ban" :)
"War destroys man, but luxury destroys mankind; at once corrupts the body and the mind." - John Crowne, Seventeenth Century English Playwright

....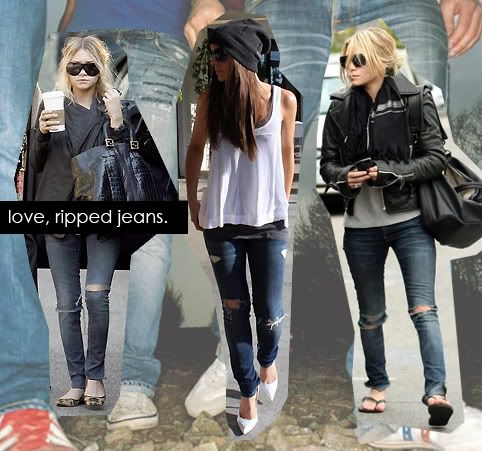 perfect! all i need is to raid my old wardrobe! :)