finally bought a new,
250GB
hard drive for my baby :) installed all the softwares that i needed/ wanted and trying to bring back the "old" look of my desktop (ie. gummy bears and tokidoki icons!) but i'm still thinking whether i should pay (that's about $100++) or ask someone to recover my files from my previous hard drive. hmmm...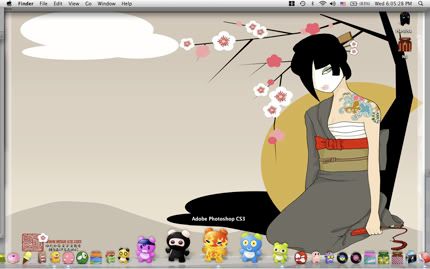 anyway! glad to be back!
and ps. i'm so addicted to facebook right now!