spent a lot on shopping today... and i'm
major
broke!
hahaha
!
ILOVE
Christmas
!!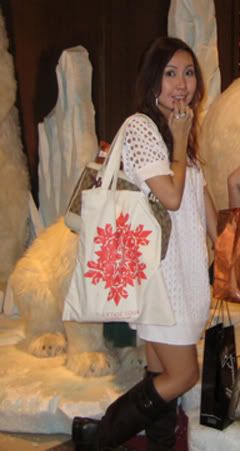 and also the clothes in SOFA, rockwell... tsk tsk tsk.
(
i can't wait to wear the cocktail dresses i got!! :) yipee!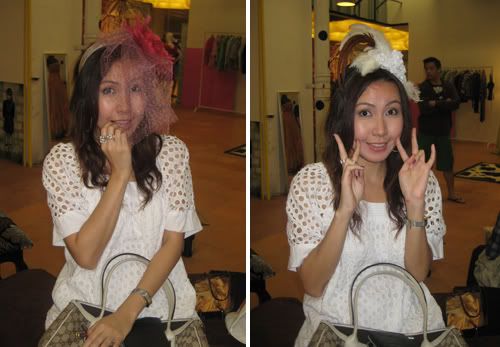 and also these crazy headbands! yum.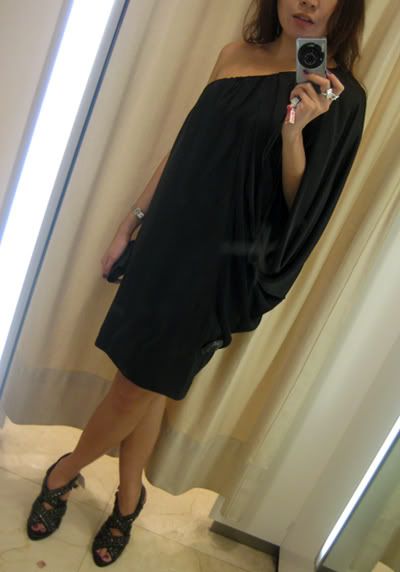 and for my New Year's wish list (zara dress)... 'cos im so effing broke right now! :):)
HAPPY HOLIDAYS EVERYONE!!