last Saturday was spent in 'me & my friends'
annual
Christmas dinner (16 attendants this year! we're expanding! :) - good companion, sumptuous food (Silk Thai)/ wines + desserts (The Stock Market), some alcohol/ vodka's (thanks to the b'day boys!),
boys boys boys,
partying, and more!
really... i had the best
high
ever! :):)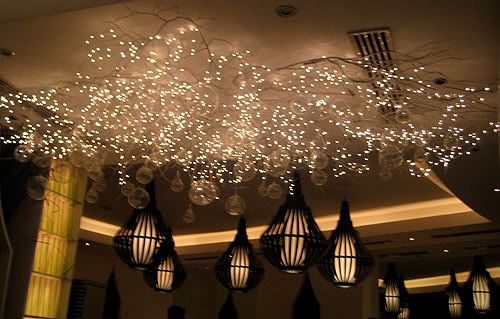 and just when i thought we're DONE with partying (the effects of getting OLD et al) - we were WRONG! 'cos after dinner, we headed to Cuisine & Piedra... and danced our night away!
and everyone's saying that my
heart
got stolen that night, 'cos i had way too much fun/ alcohol/ dancing/ and boyfriends in one night! but i guess it's just the HOLIDAY CHEER in me... like c'mon, let's share the LOVE shall we? it's Christmas Season after all!!!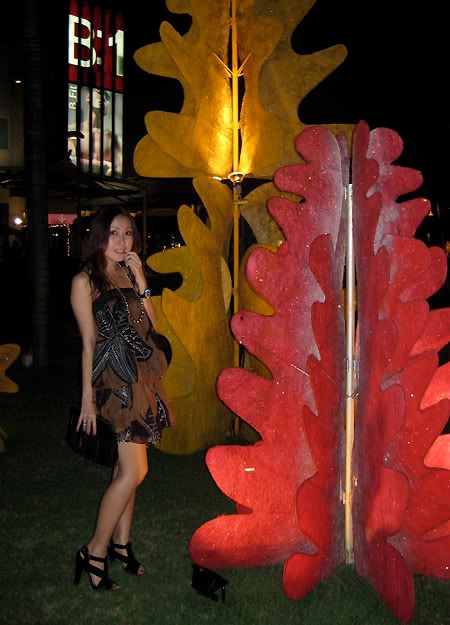 silk dress: zara. gold necklace: h&m. fringed clutch: h&m. juan shoes. j12.
i sooo love MANILA!! can't believe i passed it last year, working my ass off in
Shanghai
'til Christmas Day!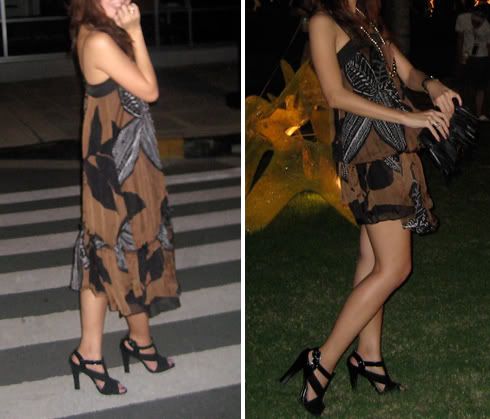 (i belted out the dress, cos it's way too long for a

fun

night!)